TYPE OF PERFORMANCE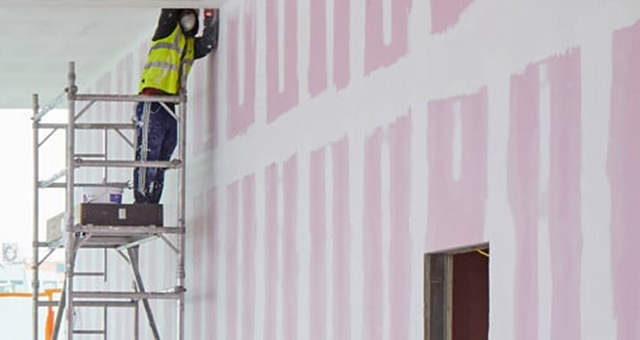 TYPE OF PERFORMANCE
Fire Protection
Everybody is aware of the danger caused by the fires and the possible consequences in terms of loss of lifes, income losses and interruption in production.
As part of the passive fire protection to be pursued to ensure an appropriate level of security measures in a fire condition, Siniat offers a wide range of certified systems for partitioning and structural protection and products with reaction to fire class A1 and A2, s1-d0.
Incombustible plasterboard, classA1 of reaction to fire ,12,5 mm thick.
Plasterboard 12,5 mm thick with high resistance to fire
High density plasterboard, 12,5 thick that has a reinforced core with natural wood fibers and glass fibers
Our fire Rated Partitions