The dry construction materials specialist
Siniat manufacturers drywall products and systems for partitions, ceilings, wall linings and external sheathing purposes. Our products are used by small builders through to some of the most acclaimed architects and construction companies in the country.
Shaping the way people build and live
As a key supply partner on thousands of construction projects across the world, we make the very best drywall material that help make homes, schools, hospitals and workplaces drier, warmer, quieter and safer than they have ever been.
Our service to you
As a major manufacturer in the construction supply chain network, we provide next day delivery to hundreds of specialist distributors and builders merchants across the world.
A trusted supply partner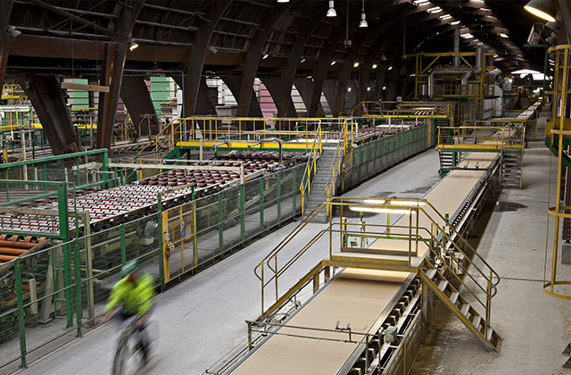 A trusted supply partner
We offer an extensive product range to reflect a huge variety of projects and budgets, providing a guaranteed next day delivery for our customers. Many of the construction sector's most successful companies trust our products, customer service and technical knowledge to give their business a competitive edge.
Technical expertise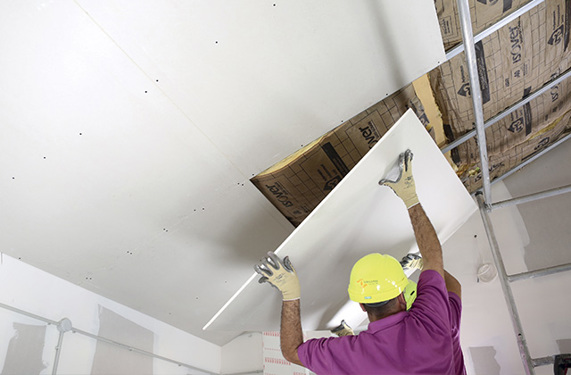 Technical expertise
Our technical team are on hand to help with queries about any of our products and systems. For larger projects, we can provide the initial design support, followed by on-site technical support during the installation phase. For smaller projects, our website contains a wealth of information and practical videos, alongside telephone support.
Project planning & support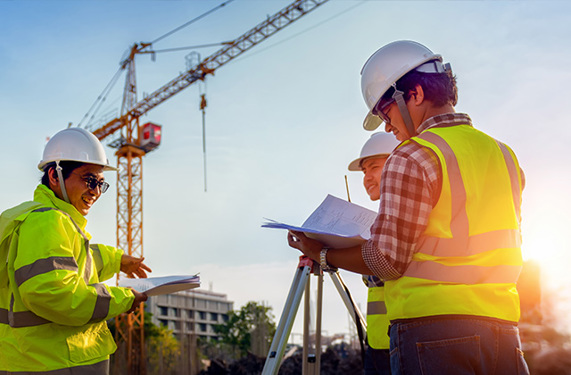 Project planning & support
For larger projects, we add value before, during and after the construction phase. Working with the project team, we can support the initial tender, finding ways to improve aesthetics or building performance, cut construction costs, reduce build times or suggest ways to lower on-going maintenance costs.
Innovation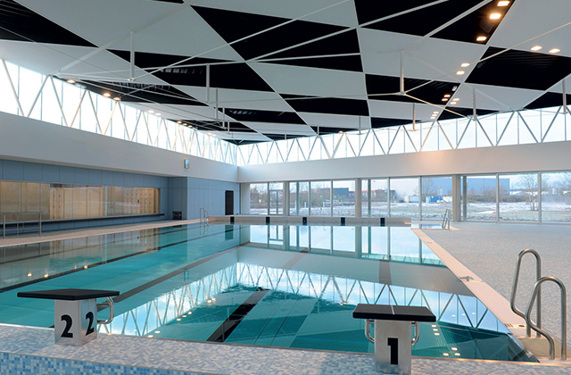 Innovation
At Siniat, we're able to benefit from the findings learned in Etex's research and development centres across the globe. Being part of Etex ensures that we can always provide our customers with the most innovative solutions.We also work with different research institutions and legal entities to provide you with safe solutions that meet with the legal construction requirements of all countries.
Sustainability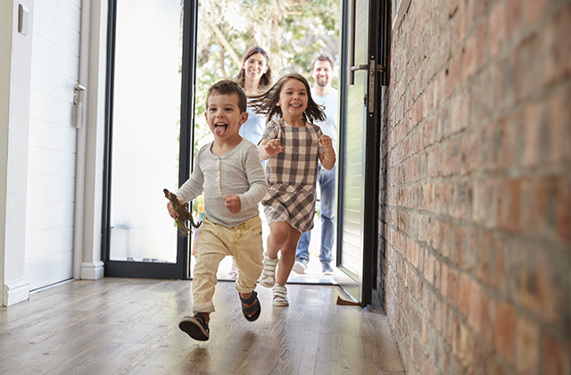 Sustainability
We bring additional value to construction projects by helping designers and contractors achieve sustainability targets. We carefully select appropriate products and systems through efficient design detailing. Where needed, we can supply products in bespoke lengths to reduce construction waste, any waste that is produced can be recycled.
Training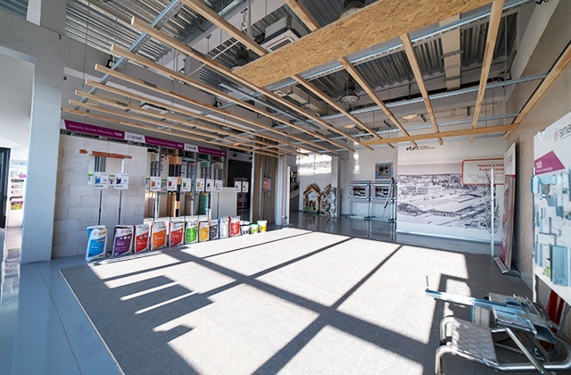 Training
Siniat's customers have access to a range of training courses to help them get the best out of our drywall products and systems. Including CPD lectures, to 'how to videos' and hands-on training, our trainers are available to maximise the skills set of your teams.
Who are we ?
Who are we ?
Siniat is part of Etex Building Performance, a division which combines the products and solutions of two dry construction materials companies – ourselves and Promat. We are part of the global Etex Group of Companies, which operates across Europe, Africa, Near & Middle East and South America.
99%
Almost all of our products are recyclable.
About Etex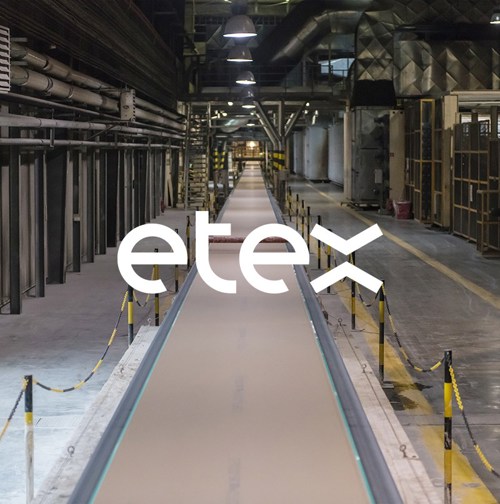 About Etex
Etex is a global company which manufacturers high-quality building products in four areas: cladding and building boards, roofing, ceramic tiles, fire protection and insulation.